Well-being massages are a gateway to a better mind-body equilibrium and eliminate stress that can cause physical ailments such as muscular tension and headaches...
Intuitive massage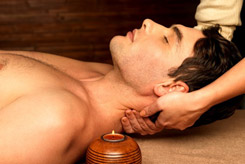 We adapt different massage techniques according to your physical and emotional needs.
Relaxing massage
Techniques to promote harmony between the body and spirit using slow, enveloping movements.
Deep tissue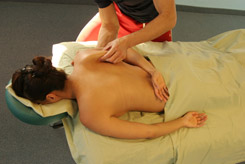 To get rid of knots and deep muscular tension.
Hot stone massage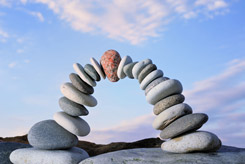 Warm basalt stones, imbued with essential oils, optimize your relaxation during this very cocooning massage.
Tibetan massage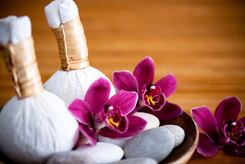 Using warm bundles of Himalayan salt and energy stones, this massage promotes relaxation and reequilibration.
Balinese massage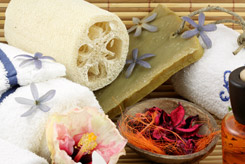 Traditional wisdom for this full body massage with Shea butter and essential oils, complete with facial. 1.5 hours of well-being.
Lomi-lomi
Sweeping, enveloping forearm movements to melt away tension to the harmonies of Hawaiian music.
Thai massage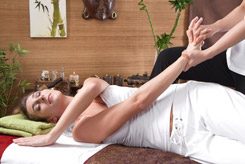 A very thorough technique of alternating deep pressure and light touches that addresses the needs of all your body's tissues.